Transfer Switches
EPG Controls has made thousands of transfer switches. Easily one of the most accessible products, known for reliability and ease of use, they are  trusted across the globe.
3 Source ATS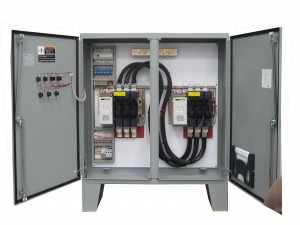 The 3 Source ATS will handle 3 sources of Power
Utility, Generator One and Generator Two
Close Transition ATS
Close Transition ATS
Utility-Generator or Generator 1-Generator 2 sources momentarily parallel
Seamless power transfer.
Passive source synchronization 
Active (Voltage and Frequency match) synchronization as an option.
Open Transition ATS
Common Transfer Switch
Monitors the Utility Power
Upon failure will signal the generator to start
Transfer from one source to another is done in a break-before-make faction with several customer programmable settings regarding voltage and timing functions
Circuit Breaker ATS
Utility and Generator Protection 
Multi ATS Systems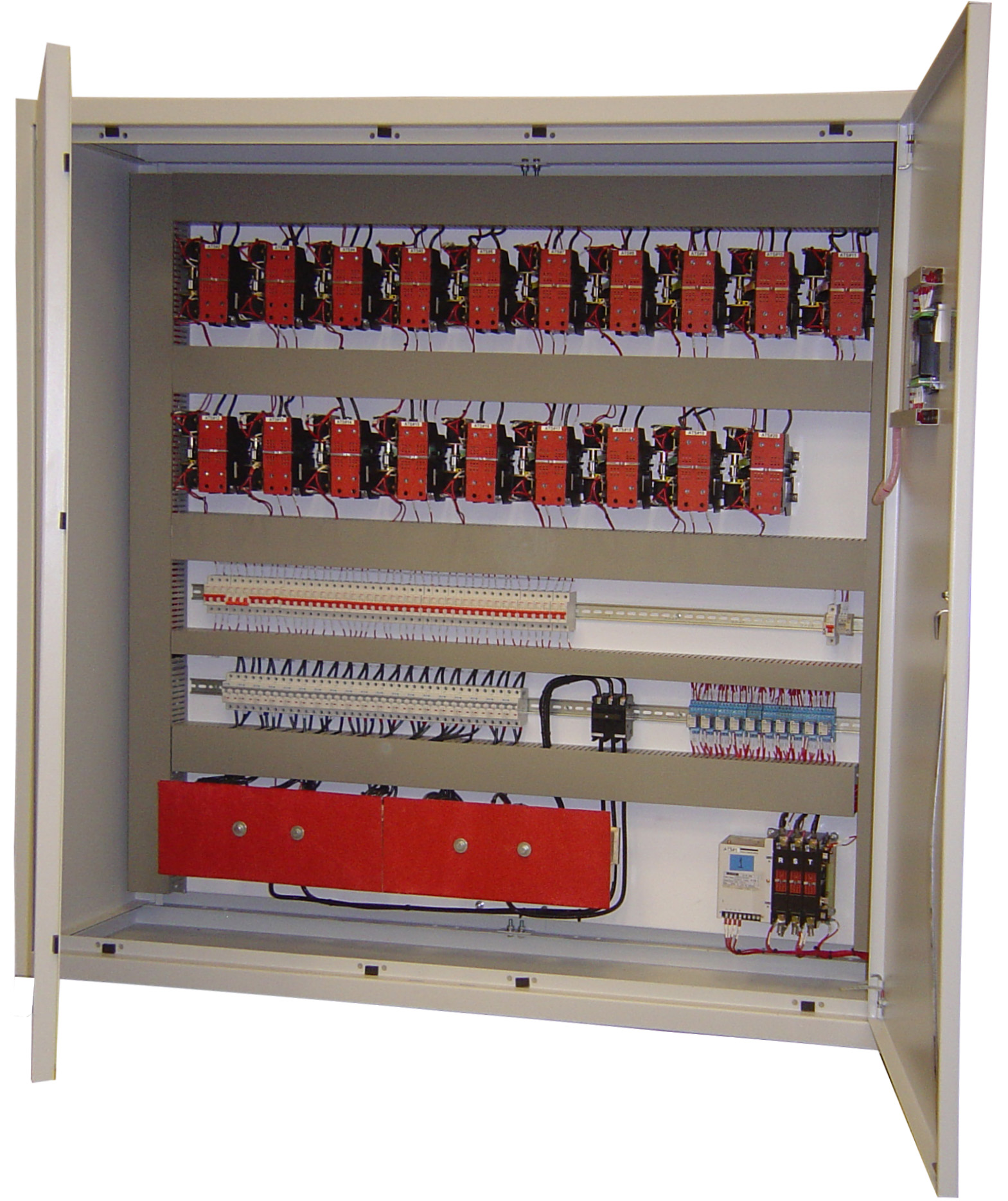 Condominium use
Any combination of sizes